News
Dear customers,
we are aware of living and having lived a difficult and unexpected period, which we hope is now ending, and we would like you to share our passion and attention, for a finally peaceful holiday.
Our property only has a few rooms and can offer huge spaces, outdoor and indoor (the spacious dining room and the common areas), thanks to these facilities it will be easy for us to adopt all the measures and provisions of prevention that will be required.
In addition, in recent months we have tried to make the most of the long time available:
• we carried out maintenance and renovation works on the inn
• we have created large open spaces in the olive grove around the swimming pool, which can be used by all of you (the solarium area has therefore been enlarged, with greater distance between the sunbeds)
The pool is reserved for hotel guests only; restaurant guests are not allowed, thanks.
Finally, we remind you that, as established by our cancellation policy (https://www.belvederesaludecio.it/contact us/information-to-customers/), we have extended the possibility of not losing the deposit in case of force majeure , also incurred outside the limits previously set.
Locanda Belvedere is the perfect place for nature lovers.

It is located in beautiful open countryside, surrounded by olive plantations. It is all you need to regenerate your mind and body. The surrounding hills show a luxuriant wild vegetation and regular cultivated fields; curve by curve show a very varied landscape.
A relaxing paradise, a place dominated by countryside and nature!
Put together with delicious food and the warm welcome given by the Ricciardelli family it will be an unforgettable stay.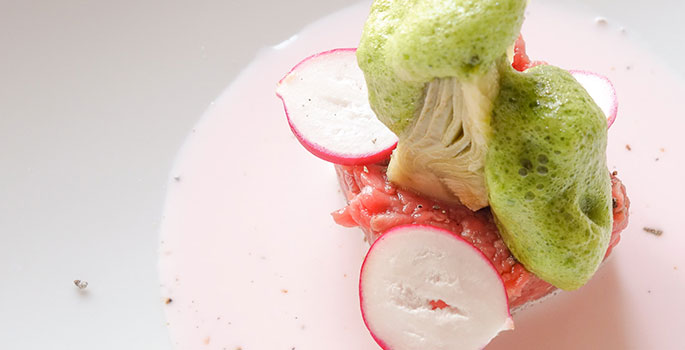 ORIGIN OF TASTE
Restaurant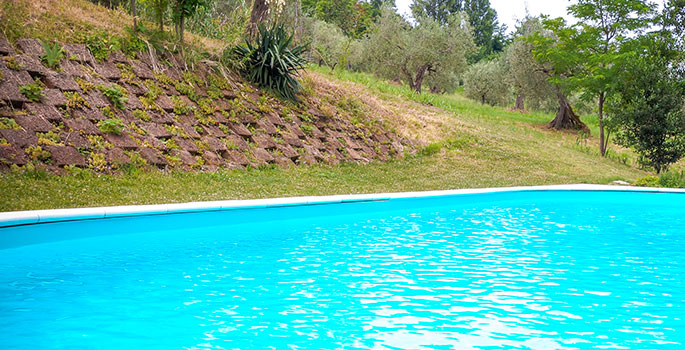 LIKE AT HOME
The Inn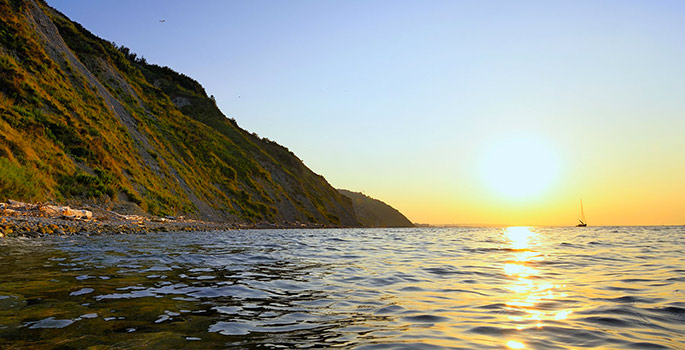 DISCOVER A SECRET REGION
Itineraries


Saludecio is a well-known village the Valconca positioned high on a hill, near the borders between Romagna and Marche, in the middle of the Malatesta castles, a few kilometres from the coast.
Travelling across the "marchignolo territory" (i.e. Romagna and Marche territory), is like travelling across time, discovering the shared identity of landscapes, traditions, cultivations and alimentary habits.
You will learn that this land, divided in two regions, actually shows a remarkable homogeneity and wealth.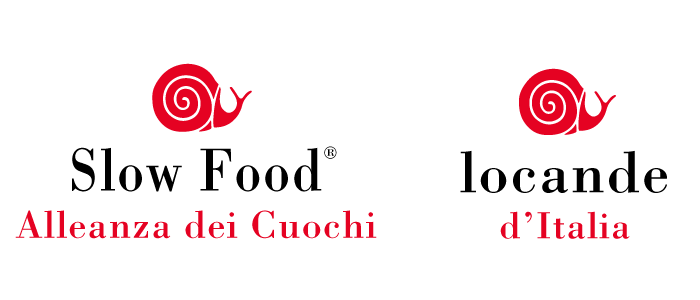 Belvedere inn is part of the circuit  'inns of italy by slow food'
It is part of the alliance between the italian chefs and small agricultural producers supported by 'slow food'
Gallery