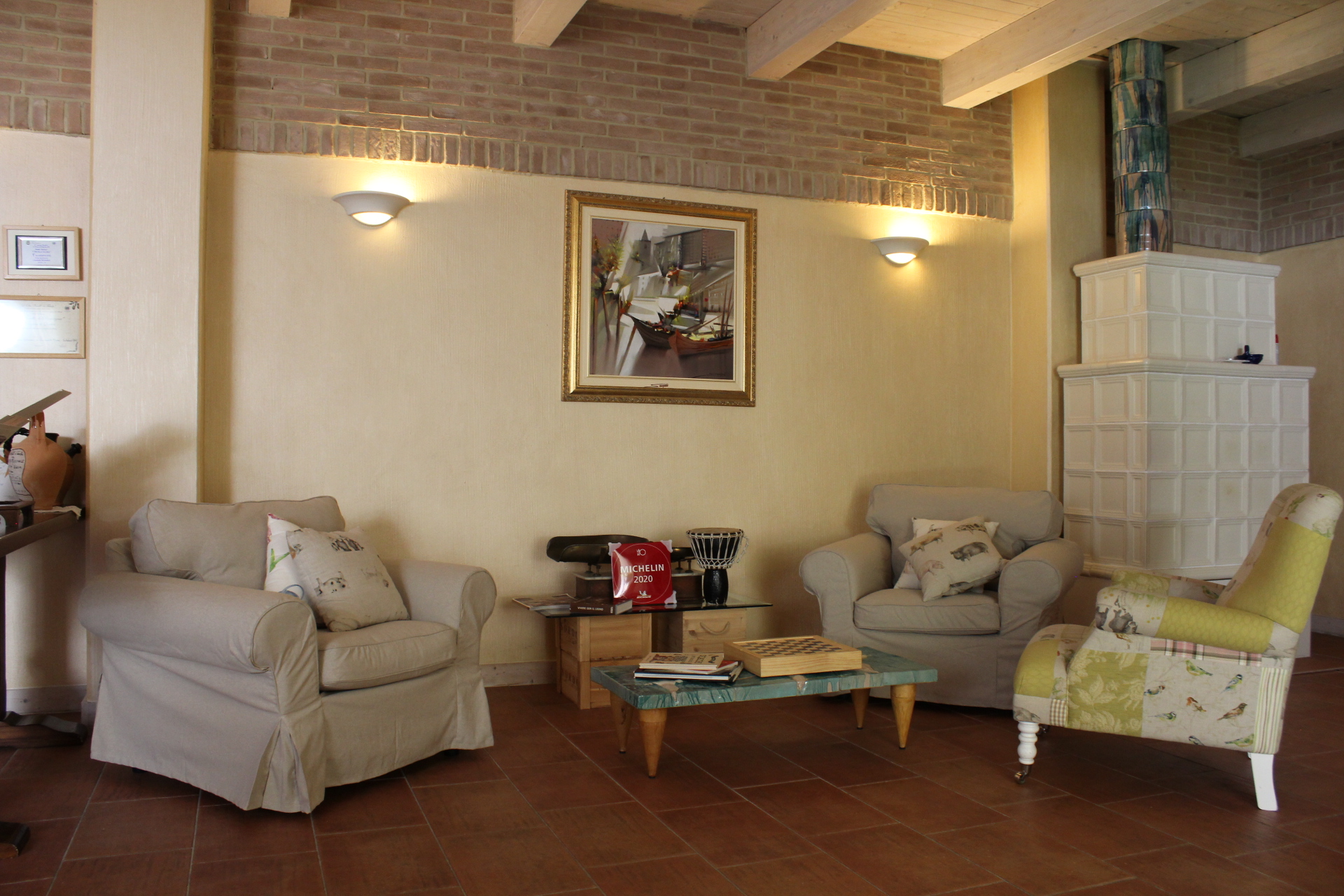 C
Closed for holiday
See you again on November 17, 2023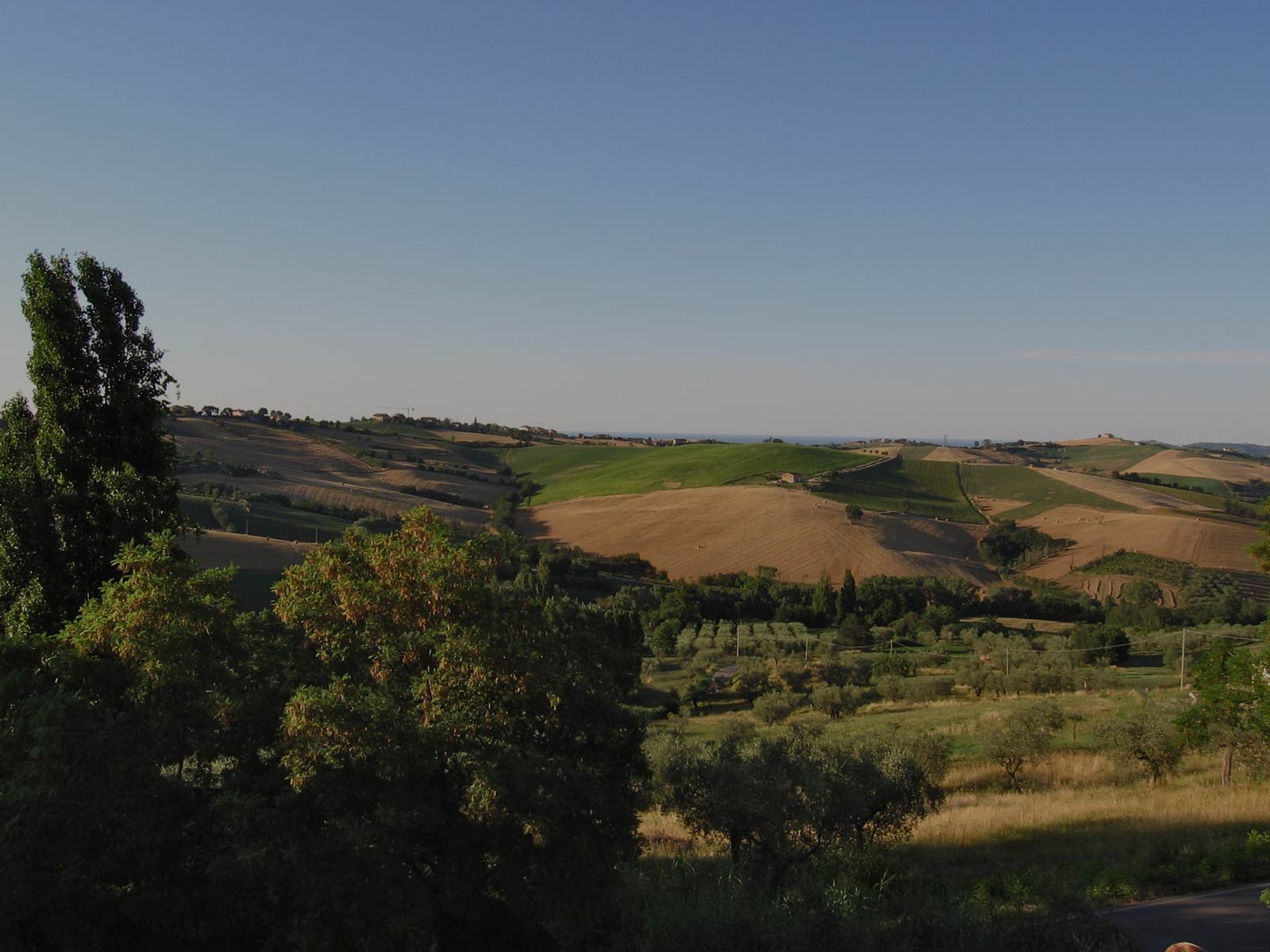 L
Landscapes
Saludecio is a well-known village the Valconca positioned high on a hill, near the borders between Romagna and Marche, in the middle of the Malatesta castles, a few kilometres from the coast.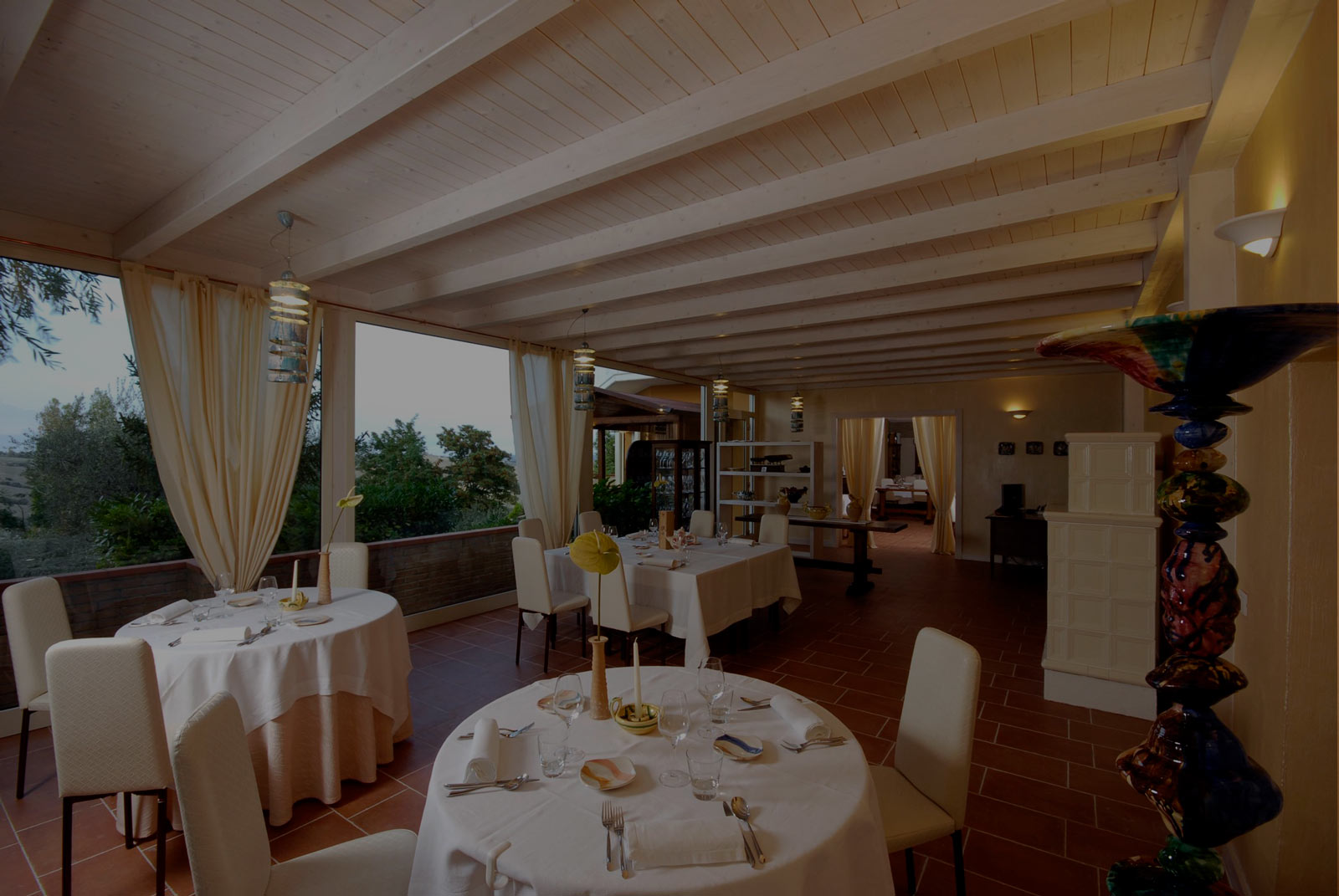 T
The Restaurant
Locanda Belvedere is in the countryside of Saludecio, in the green hills between Romagna and Marche, a few kilometres from the sea.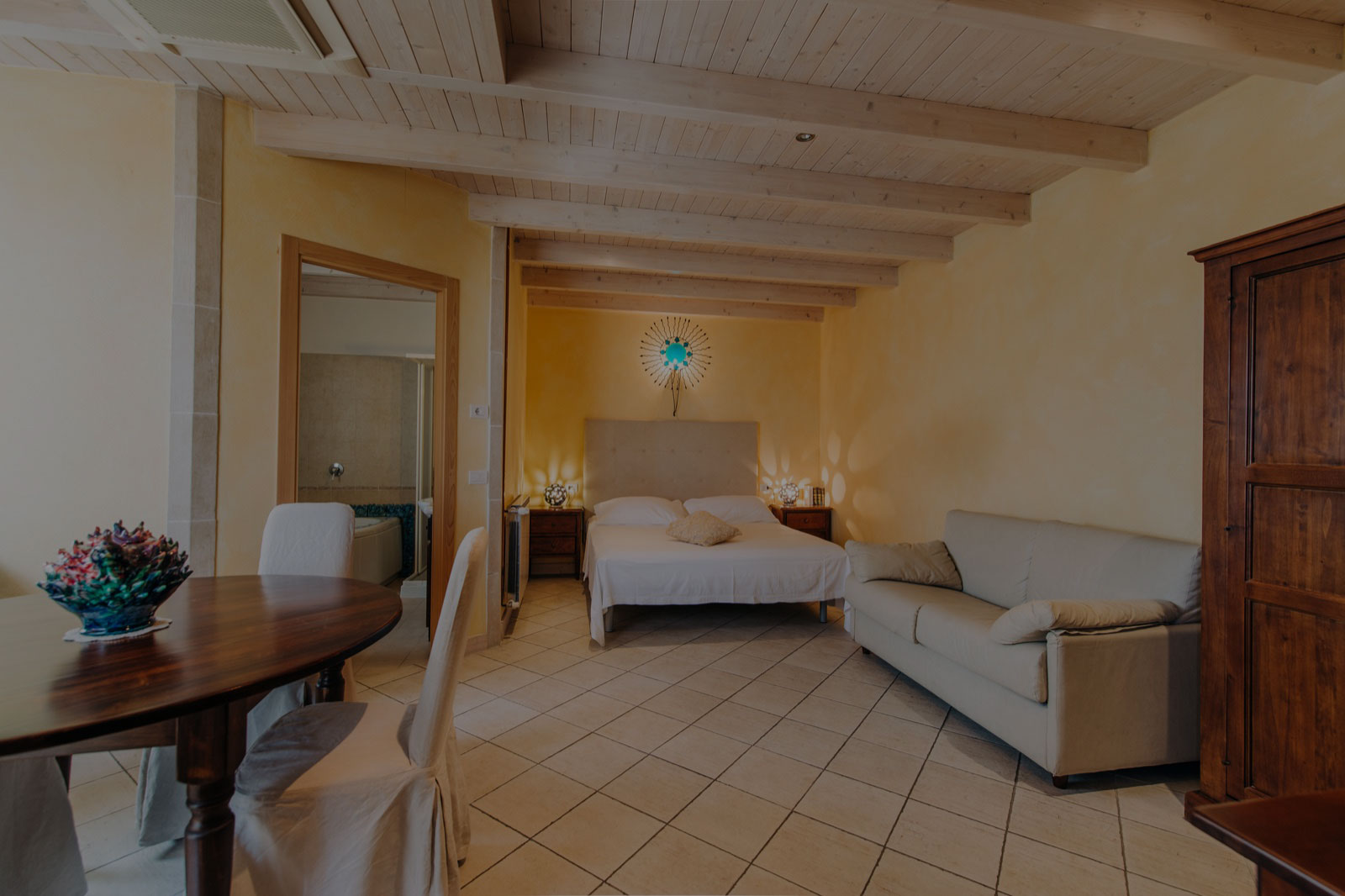 T
The Inn
The rooms are near the restaurant, decorated in light tones of wood. They are spacious and bright.
In case of non-availability please contact us at info@belvederesaludecio.it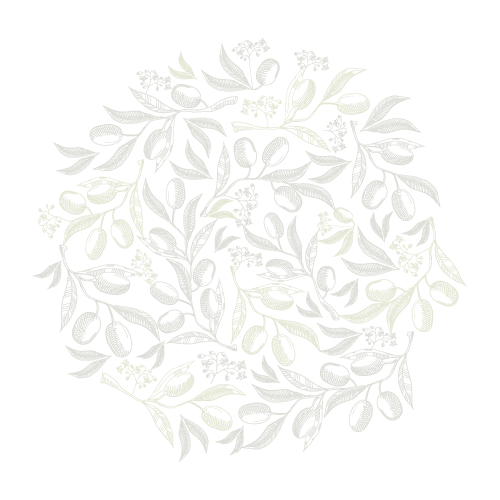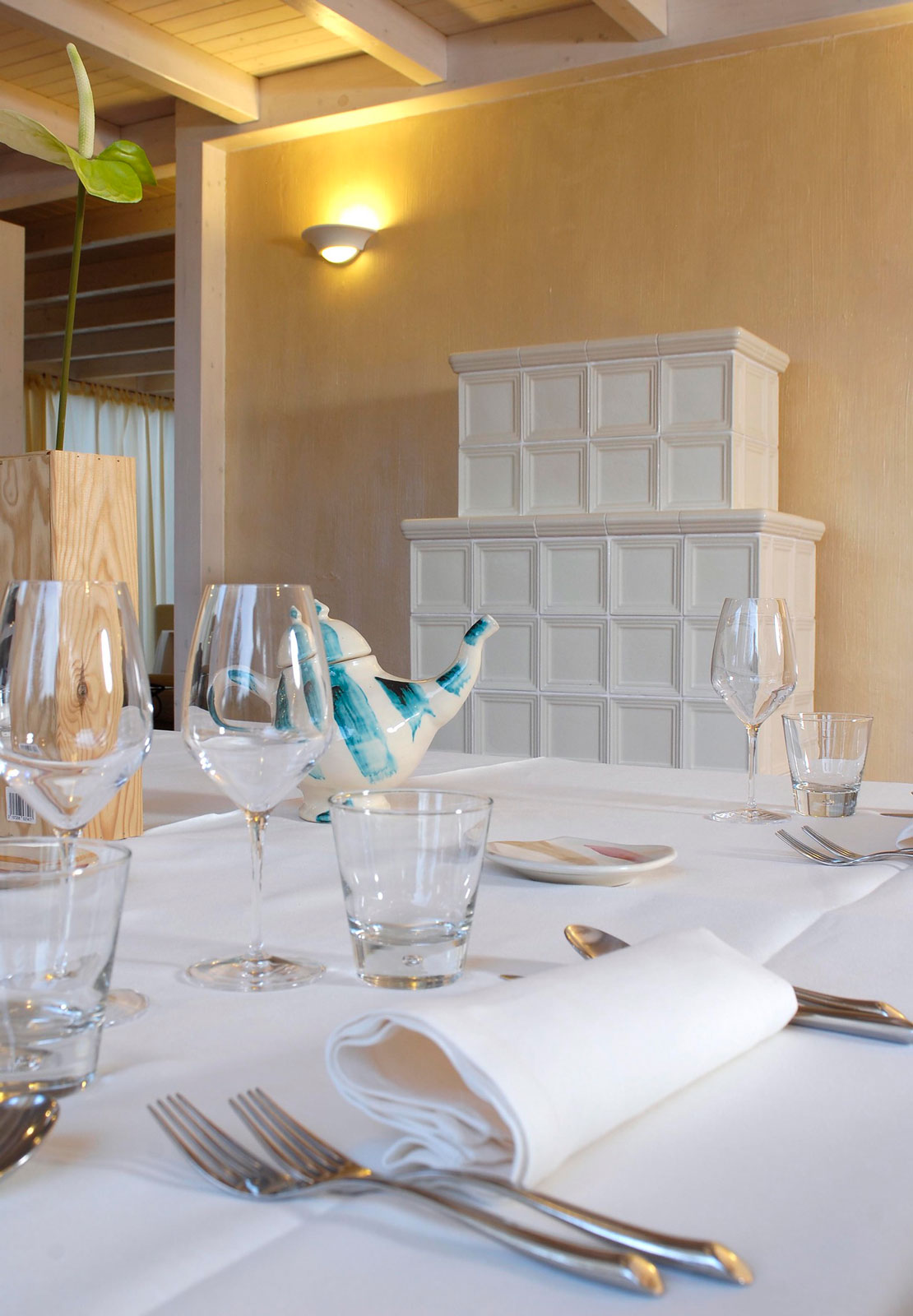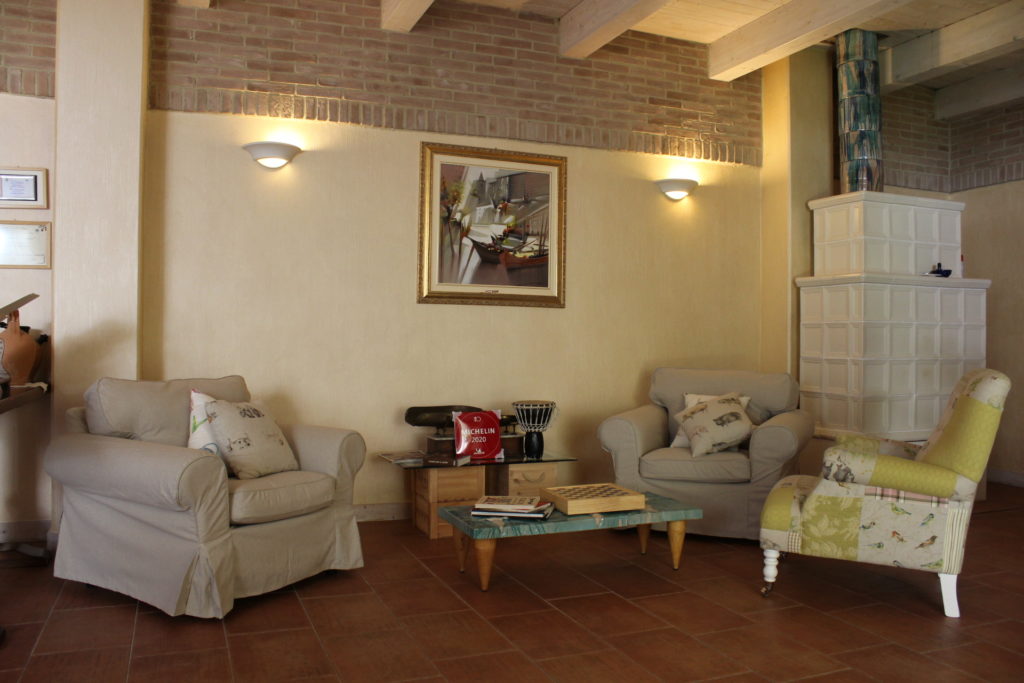 HOSPITALITY, CULTURE AND TRADITION
Welcome to Ristorante Locanda Belvedere
For you, lover of greenery and nature, Locanda Belvedere, located in a large natural olive yard in the countryside, is an ideal destination: a peacefull natural place!
Traveling through the "Marchignolo" area means traveling through old time, discovering ancient common identity in landscapes, traditions, and folklore of 2 regions: Le Marche and Romagna.
You'll descover an extraordinarly homogeneous and rich territory, although divided into two regions.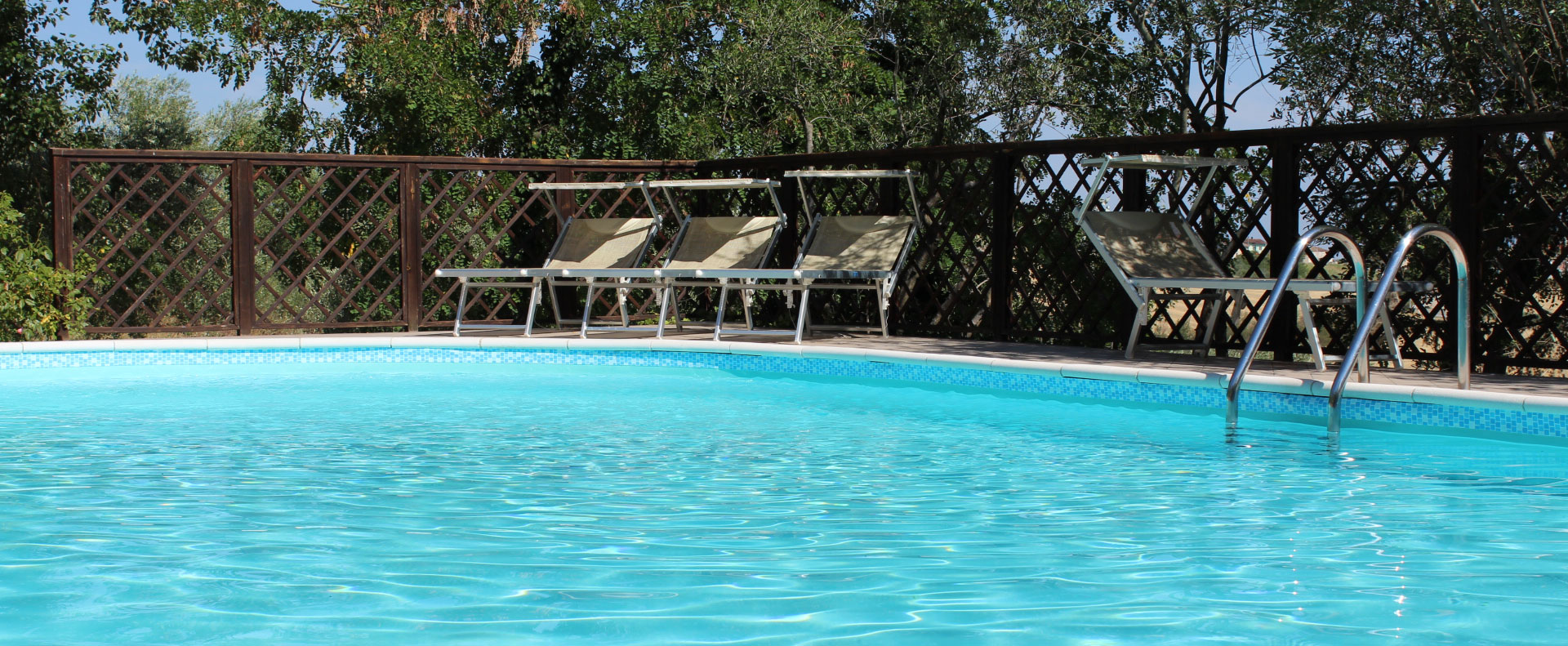 The Inn
Good food and our nice big family! This is how we mix hospitality, culture and tradition, wine and gastronomy: this and more can offer our territory!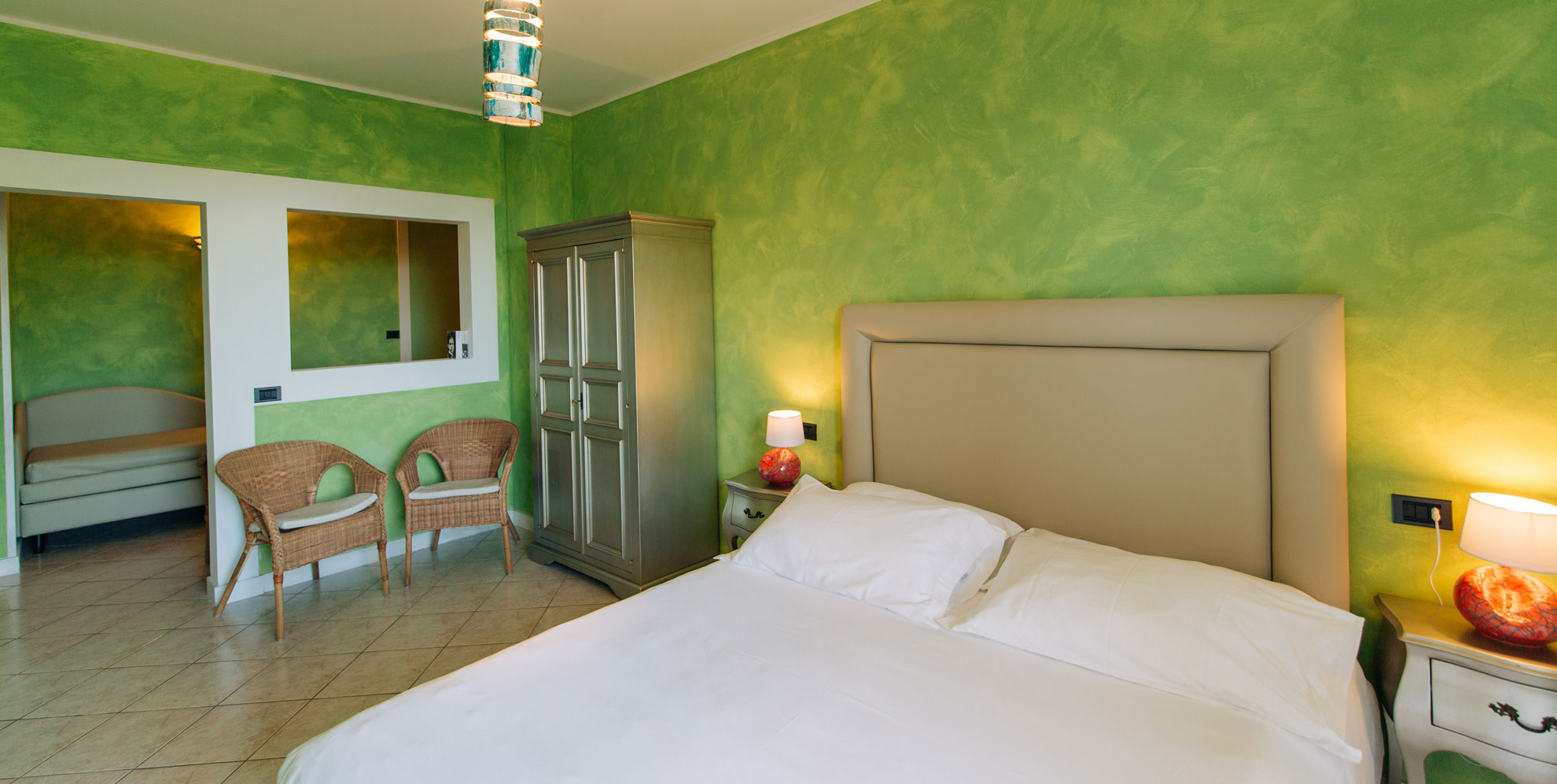 People Say
"We had an unforgettable stay at Belvedere, an oasis of peace surrounded by nature and just a few minutes from the sea. It offers the possibility to relax by the pool surrounded by olive groves. The owners are friendly and helpful, the food is excellent and the rooms are spacious, clean and elegant."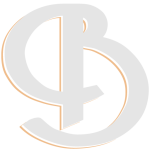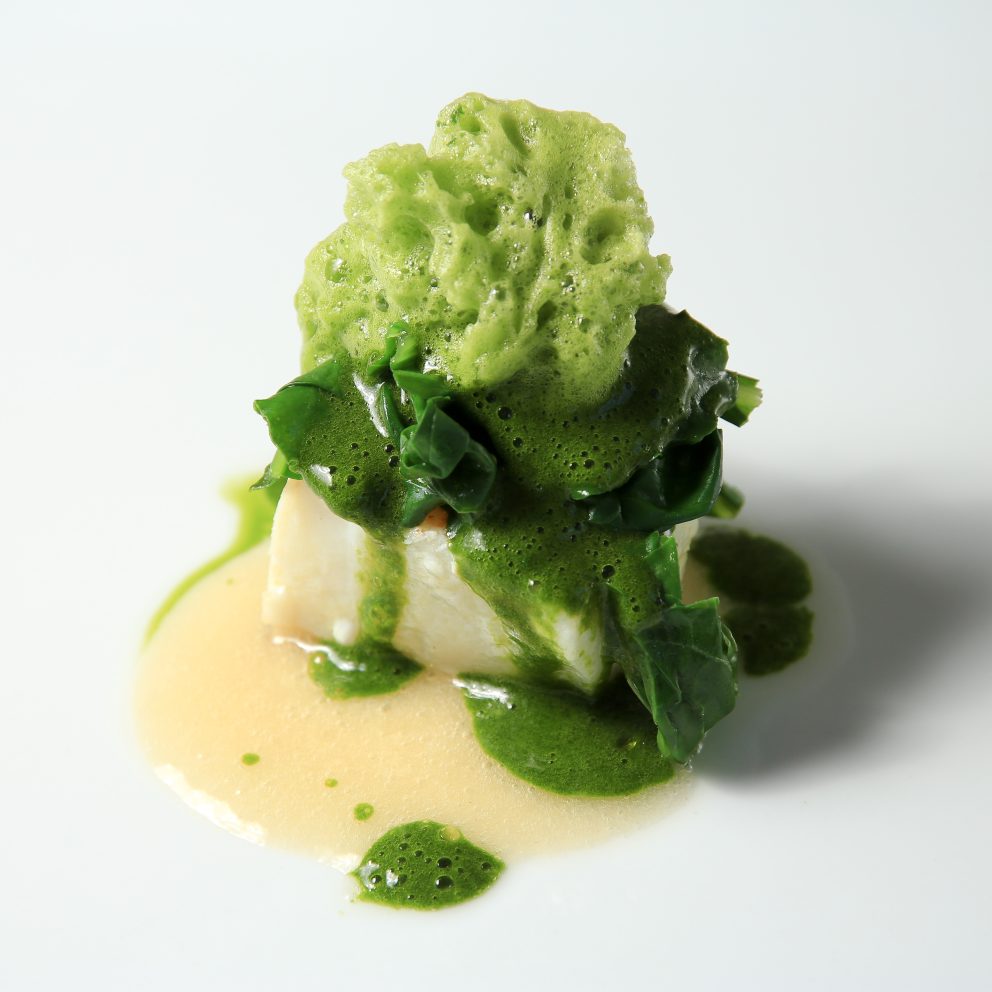 The Restaurant
Eating, at home or in a restaurant, has always been not only a necessity, but a pleasure and a convivial time of high social value. The way to best respect this message is to follow the order, measure and quality of nature.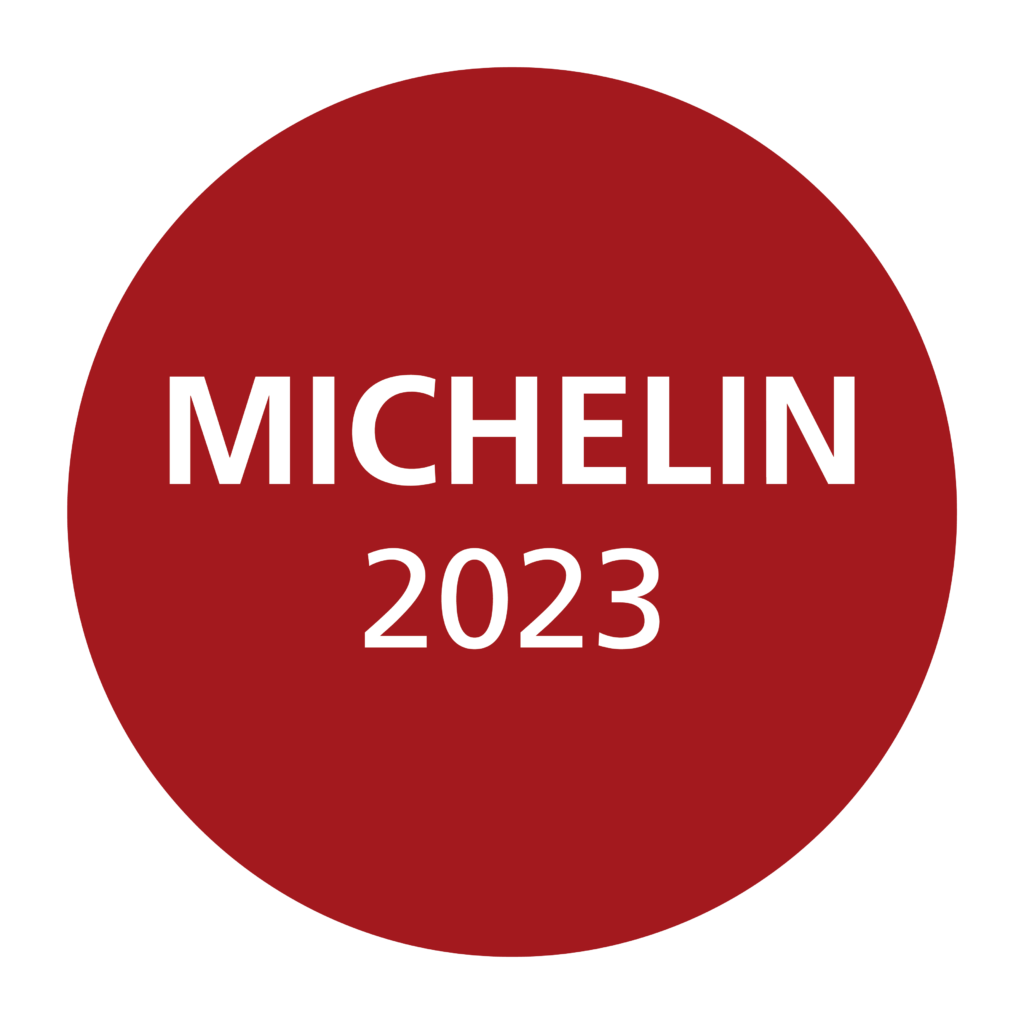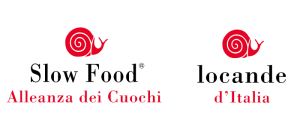 PHOTO gallery LOCANDA RISTORANTE
Photo Gallery