Locanda Belvedere is the perfect place for nature lovers.

It is located in beautiful open countryside, surrounded by olive plantations. It is all you need to regenerate your mind and body. The surrounding hills show a luxuriant wild vegetation and regular cultivated fields; curve by curve show a very varied landscape.
A relaxing paradise, a place dominated by countryside and nature!
Put together with delicious food and the warm welcome given by the Ricciardelli family it will be an unforgettable stay.
Saludecio is a well-known village the Valconca positioned high on a hill, near the borders between Romagna and Marche, in the middle of the Malatesta castles, a few kilometres from the coast.
Travelling across the "marchignolo territory" (i.e. Romagna and Marche territory), is like travelling across time, discovering the shared identity of landscapes, traditions, cultivations and alimentary habits.
You will learn that this land, divided in two regions, actually shows a remarkable homogeneity and wealth.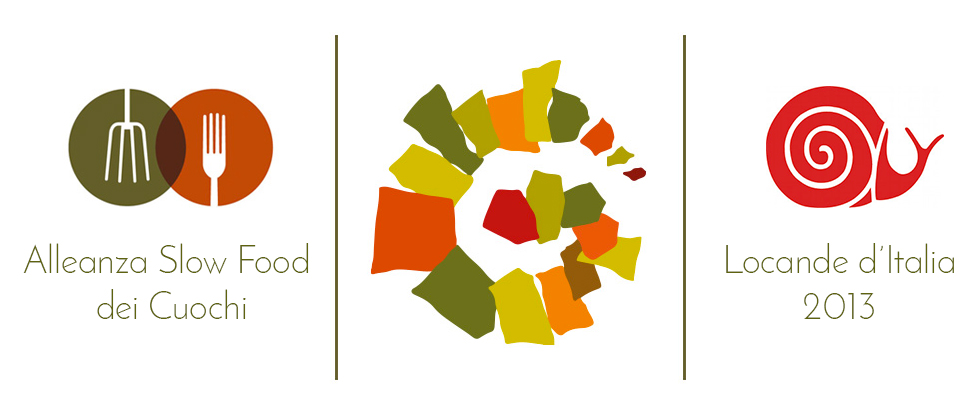 Belvedere inn is part of the circuit  'inns of italy by slow food'
It is part of the alliance between the italian chefs and small agricultural producers supported by 'slow food'
Gallery